New technologies in conducting and laying communications on the site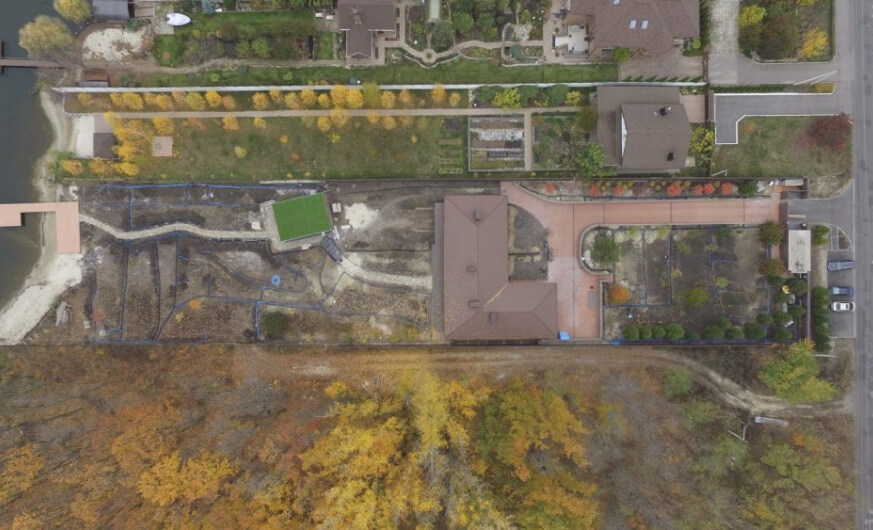 We use new technologies to lay pipes on our sites so that customers can find ways to communicate many years later.
In order not to have to dig through the entire lawn, we fix the laying of the main irrigation lines and, if necessary, light.
As equipment we use the most powerful quadrocopter with a high resolution of shooting and with the help of it we move forward, shooting and focusing on important details for the implementation of the project.
With each completed project, we improve the quality of our work and delight customers with the responsible fulfillment of our promises!