Vannucci Piante garden center in Italy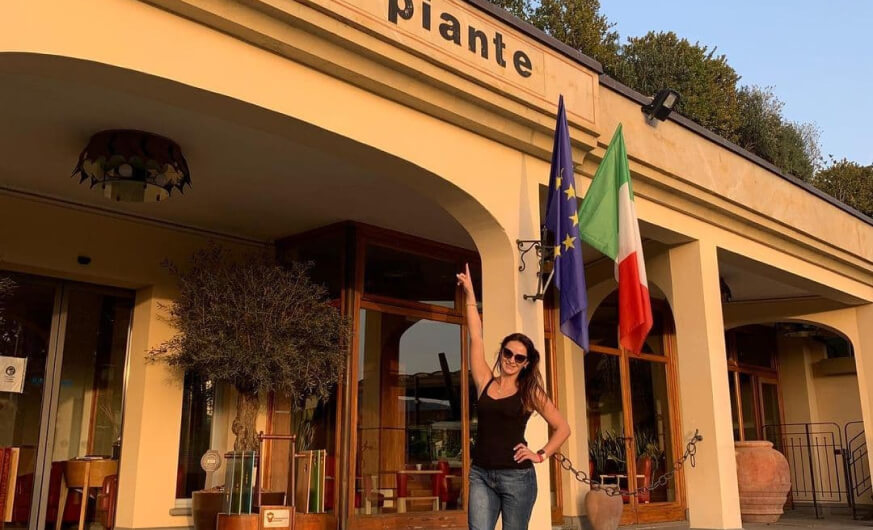 In March 2021, for an object in Cannes, we ordered plants in Italy at the Vannucci Piante garden center. It's like a Bugatti among cars.
Those who work in the landscape business will understand us!
The nursery has been operating since 1938 in the Pistoia region. The whole area is one continuous bed with plants! The specificity of the place is so.
So, the area of ​​the nursery is 600 hectares! At the same time, there were 70 pieces, 20 tons of trucks, at the loading! City within a city.
The range and scale is simply amazing! Thousands of plants and shrubs. This is a must see and buy! But without an appointment with the manager, they are unlikely to give you time, as well as the minimum order amount from 5000 euros.
In 1 day we did not have time to see everything and order everything for the villa, and then spent another half a day shopping. The plants arrived in good quality, but the delivery time was greatly shifted due to the "hot season" and problems with the virus in Europe.