English Garden Retail Nursery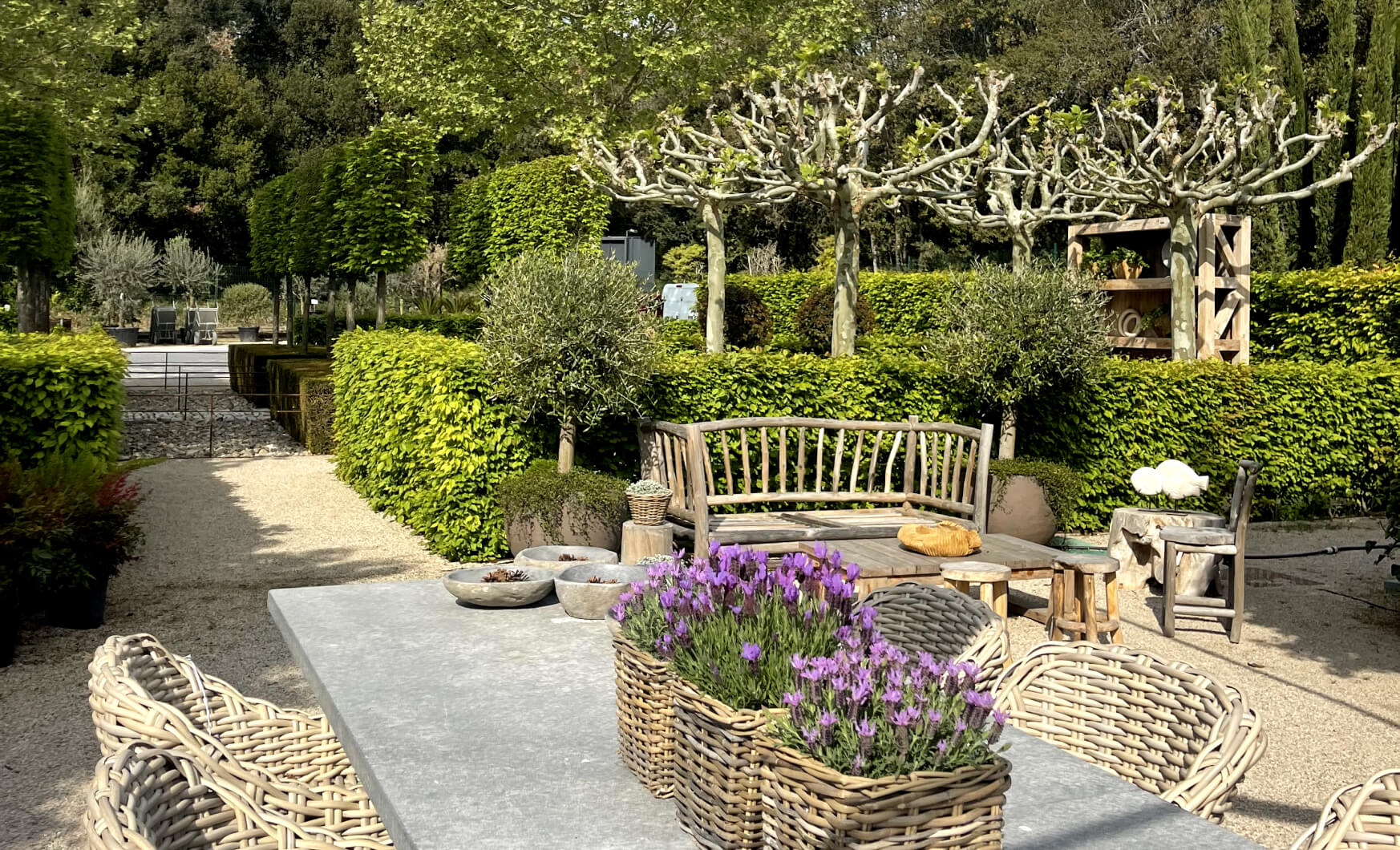 Since recently, for projects located in the south of France, we often turn to the professionals of their business – landscape company and part-time garden center English Garden for help with the selection and purchase of plants.
The retail nursery and show gardens are located in the middle of a golf course.
Over an acre of open space has been carefully laid out to showcase the plants that are out in the open for selection and purchase.
The garden center is amazing in its scale and variety of assortment.
And we, working with only the best of the best, are inspired to create new projects, for you, dear customers.
By the way, the English Garden retail nursery, we're sure, inspires all its visitors with ideas for garden planning and landscaping as well.
The English Garden team is always working to improve the shipping process, as well as the up-to-date updates of our deluxe range of plants.
After repeated collaborations, we can say with confidence that the qualities of English Garden Center are:
conformity of assortment and service delivery with high standards,
quality-price ratio,
providing professional advice in landscaping – from planting to creating an outdoor living room.